Never Miss a Lead by Setting up Chatbots for Business Websites
Chatbots are great tools for generating new leads. Our guide shows you how you can harness this technology for your business.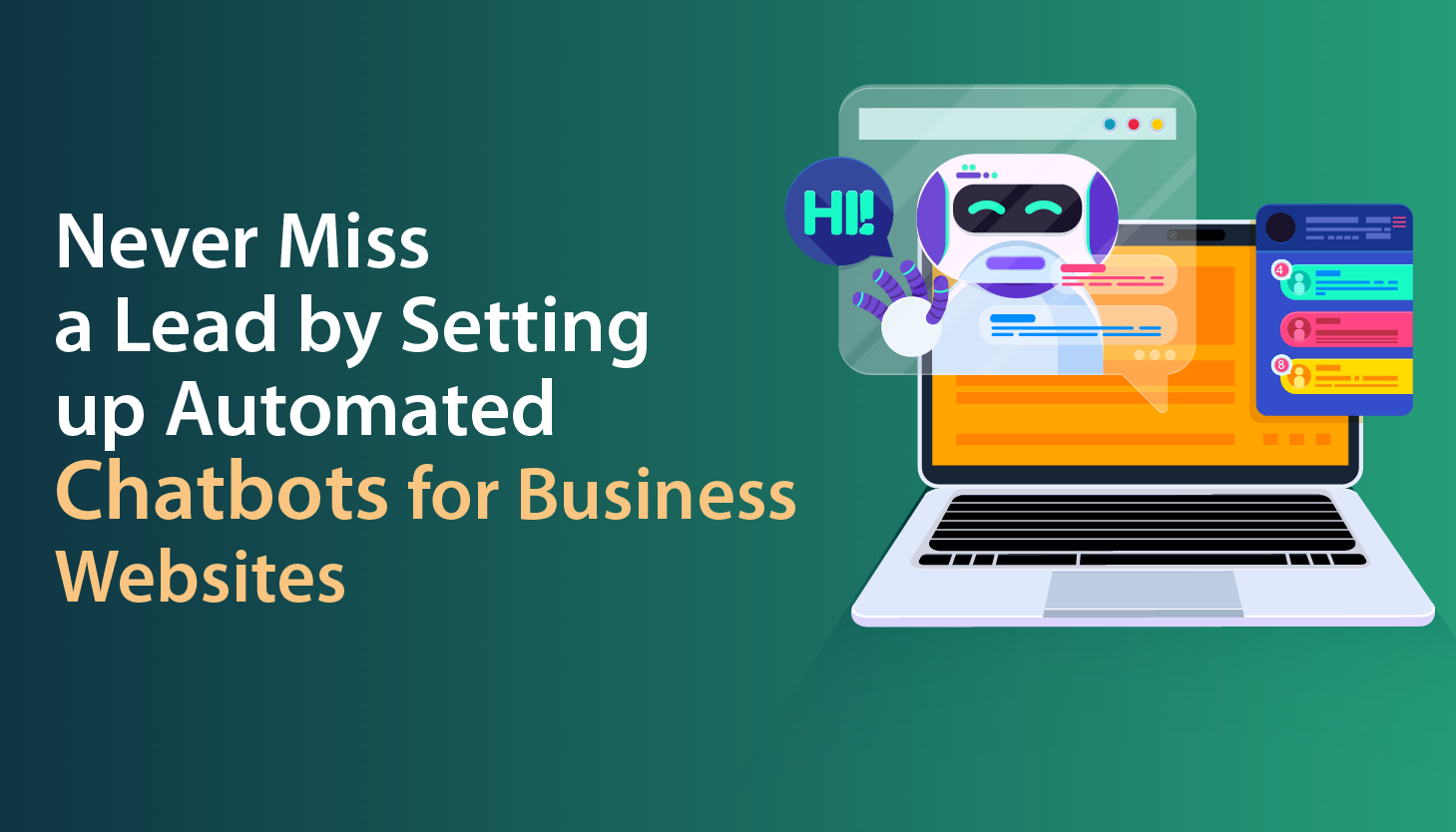 Chatbots facilitate customer experience by providing instant user feedback. They provide a relatable interface for potential customers to engage with the company and its services. This is essential for building a level of familiarity that can help convert visitors into paying customers. When used rightly, this can drive a large amount of sales to your business.
This article explores how a chatbot can help drive leads to your business. We also give some tips for setting up the ideal chatbots to generate profitable leads for your business.
Benefits of Using Chatbots for Business Websites
Here are a few reasons why you should consider using a chatbot on your business website:
Improves the Customer Experience
Bots eliminate the long wait times and help the customer get instant solutions to their problems. This is critical for making a great impression on customers. Therefore, you become better equipped to retain customers or acquire new ones. Increased customer engagement
Due to their interactive interface, website chatbot can help you take customer engagement to the next level. Many chatbots operate using chat boxes similar to the ones common to human-human interactions. The experience of communicating with your business this way leaves excellent impressions.
Additionally, chatbots are well-equipped to give relevant, consistent information. This consistency gives customers more confidence in your business.
Improved Lead Generation
Chatbots can improve lead generation by sending personalized messages to guide potential customers toward the services they need. Additionally, their proactive features enable them to initiate conversations and recommend services based on user needs and habits. Tracks and analyzes user data
Chatbots have features to monitor and analyze user data. Sales teams can then use these data to understand customer needs better. This helps them to devise better sales strategies to improve conversions.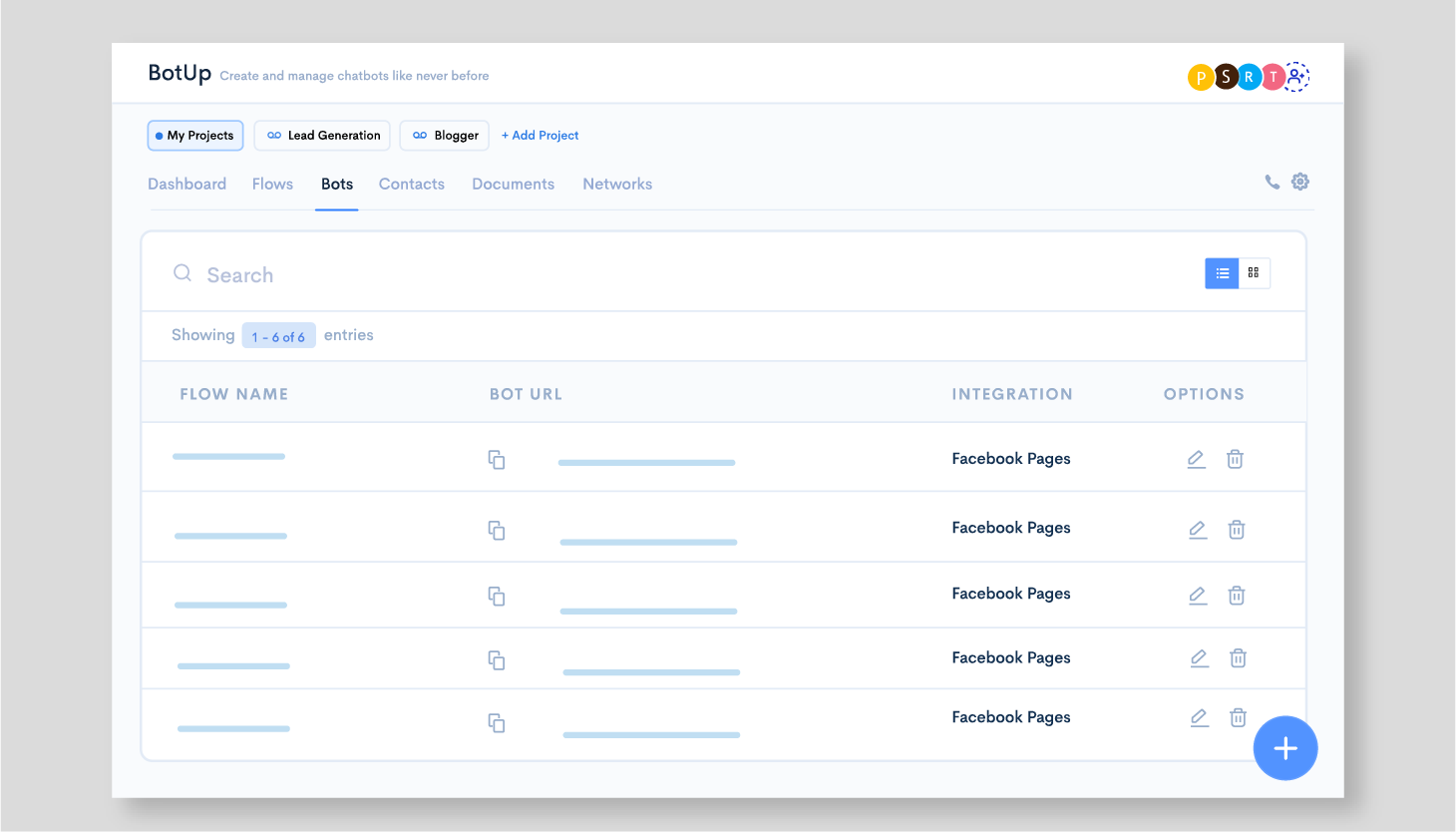 How do Catbots Help with Lead Generation?
Chatbots help businesses with lead generation by:
Proactive Interaction
Previously, web-based business platforms always had to rely on the customer to make the first move. Advanced, ai chatbot can now initiate conversations and recommend services to potential customers. This helps improve lead generation.
Improved Lead Qualification
Chatbots help companies generate higher-quality leads by asking relevant questions to potential leads. The answers to these questions help the company's sales teams determine if a particular individual or company would be a suitable lead or not. This prevents companies from wasting time on unqualified leads and improves overall productivity. Better lead conversion
According to Chatbots Magazine, sending customers a reminder only a few hours after they abandoned an online cart improved sales by 7 – 25%. Chatbots store information about each potential customer, sending them personalized offers based on their history. This way, businesses can easily gain extra sales they would otherwise miss out on.
Setting up Automated Chatbots for Your Website
Here's how to set up an automated chatbot for your website using BotUp:
Set up and Log in to Your BotUp Account
If you have a 500apps account already, add BotUp to your apps from the 'Support' section of the menu bar. Alternatively, you can visit BotUp.com on your browser and log in to your account. Create a new project
Once you have logged in, you can begin creating your chatbot. To do this, select 'Add Project' from the page. Name your project, add a description, and team members. You can also further customize your project by adding a new icon and project color.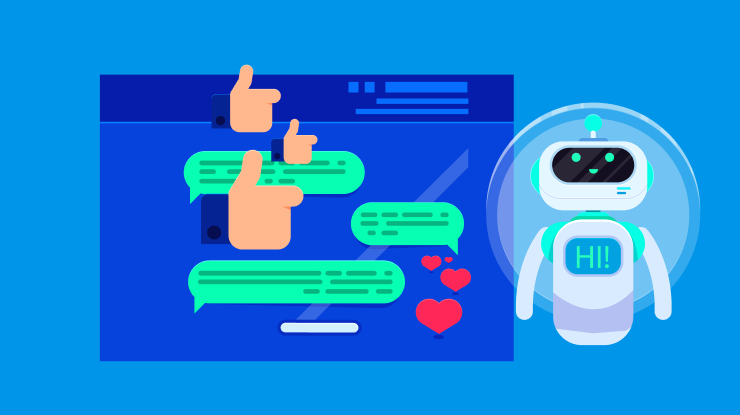 Design Your New Bot
Select 'Add Flow' to start creating your chatbot. You can design a new template for your chatbot or use an existing one custom-made for your business type. Add messages and other media as desired to create your ideal flowchart. When you are satisfied, click 'Save' to finish the project. Customize the chat widget with different theming options and webhooks.
Publish Your Chatbot
After creating your new bot, you can now publish the project to your website. Tap the Share icon, and copy the script code displayed on your screen. Embed this code into your website's HTML file to add it to your website.
Tips for using chatbots for your business
Here are a few tips for using chatbots for your business:
Suggest Relevant Content
To maximize new leads, it's important not to leave things to chance. Design your bot to suggest useful content to your potential customer. You can also use push notifications to keep the new leads regularly engaged during the onboarding process. If done right, it can lead to further conversions. Create customer profiles
To improve the customer service chatbot experience of loyal customers, it's best to keep a profile of each customer. Your bot can collect information such as names, history, and contact details. This makes it easier to provide individualized assistance to them on future occasions.
Create Smooth Transitions Between Chatbots and Live Chat
Of course, some queries or requests may be too complex to handle alone by chatbots. To prepare your support team for these, provide a smooth path to accessing a human representative when necessary. This helps give customers the best hybrid experience.
Conclusion
Chatbots are great assets for generating quality leads for your business. They provide instant feedback, improve lead qualification, and provide quality customer data. With thousands of companies now employing chatbots and getting remarkable results, they're worth trying for every business with an online presence."
What Makes the Best Chatbot Software?
#1
Build and improve your bot conversation flows to engage and increase leads
#2
One bot for Website, Whatsapp, Facebook, and SMS
#3
Nurture your leads faster with built-in CRM
#4
Create bots from rich & advanced template library based on your requirement
#5
Design bots using visual drag-and-drop builder with no code
#6
Use the REST step to integrate your bot flow with your database and backend
#7
Enhance service through advanced reports and revisiting customer conversation history
#8
Share appointment links, allow users to call and chat using built-in tools
#9
Unbelievable pricing - the lowest you will ever find
#10
Everything your business needs - 50 apps, 24/5 support and 99.95% uptime
Join the SaaS Revolution
All-in-One Suite of 50 apps

Unbelievable pricing - $14.99/user

24/5 Chat, Phone and Email Support