How to Find a Good WhatsApp Chatbot Provider?
Chatbot on WhatsApp is a software program that runs on the WhatsApp platform and is powered by a defined set of rules or artificial intelligence.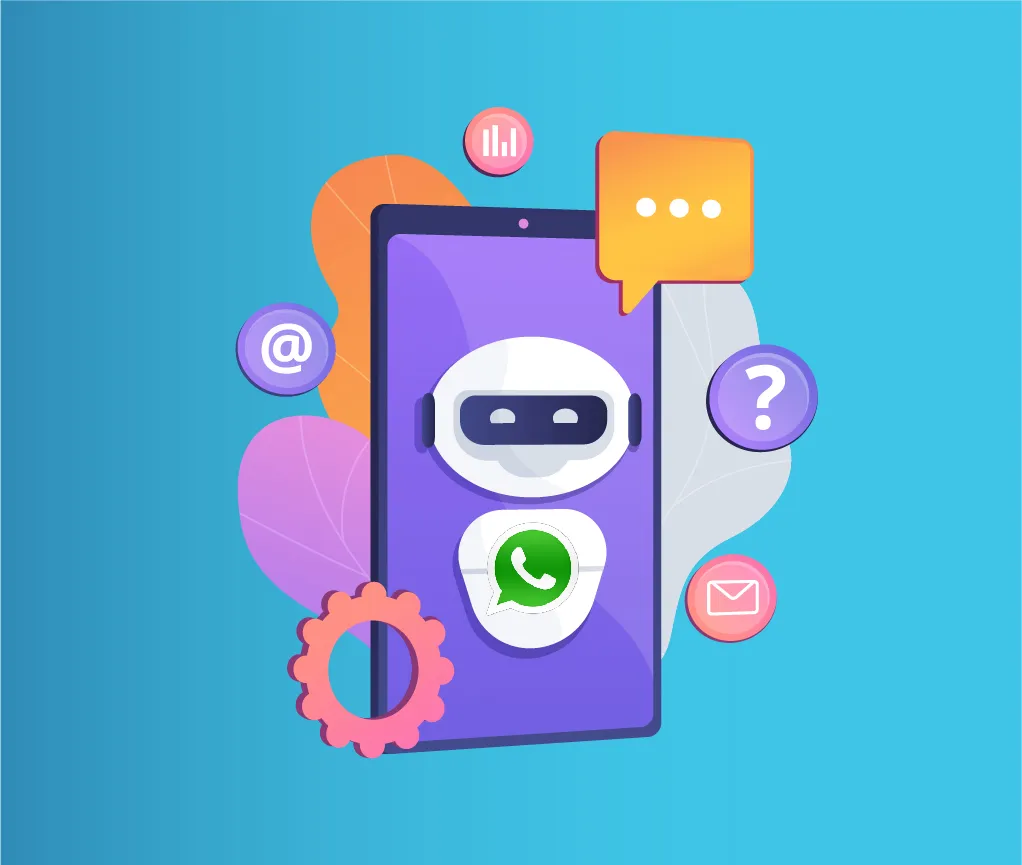 Simply put, a chatbot on WhatsApp is a software program that runs on the WhatsApp platform and is powered by a defined set of rules or artificial intelligence, in some cases. It is essentially a software designed to have a conversation with humans over chat. Chatbots for WhatsApp means that businesses, big and small, can now deploy virtual agents to what is undoubtedly the world's largest messaging platform. This gives customers unprecedented ease of commerce – Imagine texting your friends about a house party tonight while ordering burgers and shakes from McDonald's for it, all without leaving a single interface.
According to Eileen Brown, ""Call centers, websites, and mobile apps are no longer the only means of interaction with brands. Chatbots are fast becoming a business imperative for businesses that want to engage with their customers. Online chat through chatbots has grown faster than any prior channel.""
These chatbots are configured to answer customers' queries instantly on behalf of your business. The primary advantage of a WhatsApp Bot is, in fact, the ease it offers in terms of interacting with business customers and managing their issues in real-time.
Using the service, you get to provide your customers with much-needed support on a platform they use most frequently. This not only helps you better engage with your customers, but also enhances your customer experience and helps you retain customers in the long run.
Selecting the Best Chatbot Provider for your Business
To find the best chatbot builder, it is recommended that users make their choice based on the following criteria:
1. Interface
How the interface looks, determines (partly) how fast you will build your chatbot.
2. Pre-built templates to streamline deployment
Not everyone that needs a chatbot is a seasoned developer. A chatbot provider should be able to get the job done with no coding experience required.
3. Integrations
What good is a chatbot builder if the chatbot you build can't be used on your desired platform?
4. Flexibility
Chatbots aren't only used for marketing. They're also indispensable assets to support teams and sales teams, are used for data collection and convenience, and can help meet almost any other requirement or request imaginable.
5. Affordability and Pricing
Of course, pricing is important. Customers must also consider the affordability of the provider's services.
6. Support
How is the chatbot software company helping you to make the best chatbots possible? Things like customer support, templates, and tutorials can make your life a lot easier.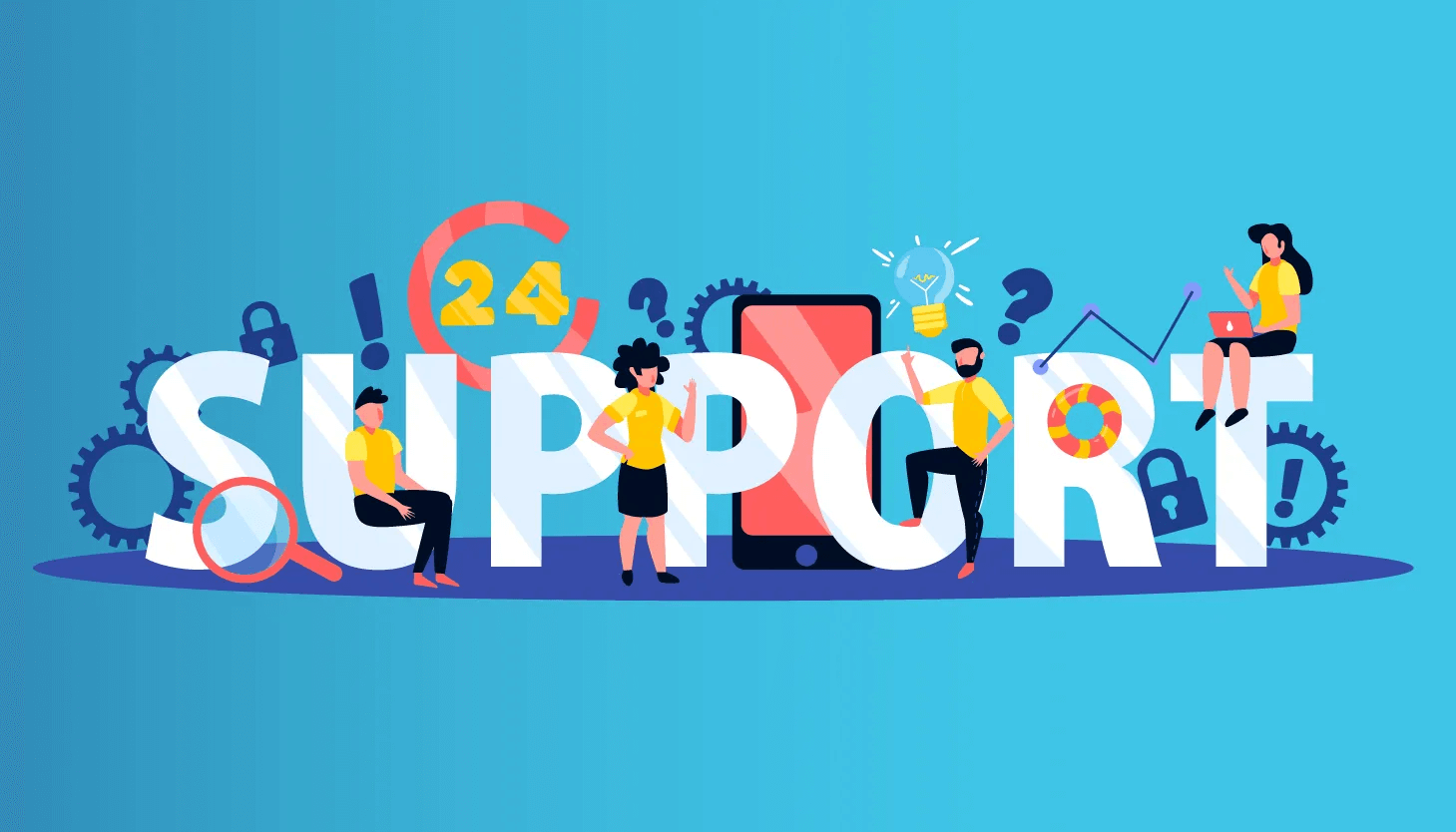 Advantages of Having a WhatsApp Chatbot for Your Business
A WhatsApp chatbot for eCommerce not only automates the process of addressing the queries of your customers but also reduces overhead and improves the efficiency of your customer support team while doing so.
Listed below are some of the benefits offered by WhatsApp chatbot for eCommerce:
Allows for real-time conversations with instant answers to the customers' queries
Enables companies to assist customers on their most preferred chat platform and enhance their shopping experience
Enables customers to take quick actions, leading them to the sales route
Helps build trust and loyalty with customers
Enables secure customer communications with end-to-end encryption on WhatsApp
Helps you achieve better brand recognition
What Separates WhatsApp Chatbots From Other Platforms?
The foremost factor which gives WhatsApp chatbot for eCommerce an edge over other platforms is the familiarity of the WhatsApp platform. With people already widely using the messaging app, your customers are not faced with the hassle of familiarizing themselves with a new platform.
Given below are some of the significant advantages of using WhatsApp for your eCommerce business –
Easy-to-use Interface
WhatsApp chat interface is extremely simple to use as users can receive real-time updates on products under their chosen category.
Power of Broadcasting and Groups
WhatsApp chatbots present a great opportunity to eCommerce companies where they can reach out to their customers in real-time, around the clock for a two-way conversation.
Ease of Access
With WhatsApp chatbots for eCommerce, eCommerce companies can leverage the click-to-WhatsApp feature on Facebook ads, which allows them to engage their target audiences in real-time by simply clicking on the relevant ad.
User History and Comfort
Another benefit of WhatsApp chatbots is the backup of the conversations, which helps companies to keep track of the previous interactions with the customer without any trouble.
Ease of Delivery
WhatsApp chatbot for e-commerce can also be utilized for a better product delivery experience. It can completely eliminate the hassle of finding the address. Consumers can simply share their location on WhatsApp chat, making the process of delivery easy and fast.
Sending Automated Messages
Now you don't have to keep your customers waiting to get a response for a simple query. You can reply to customers even when they message you during non-business hours and keep them updated about their queries.
Multimedia Attachments
With different multimedia attachments, including audio, video, images, documents, text, location, and contact information, eCommerce companies can leverage WhatsApp chatbots to answer customer queries in a much more engaging manner.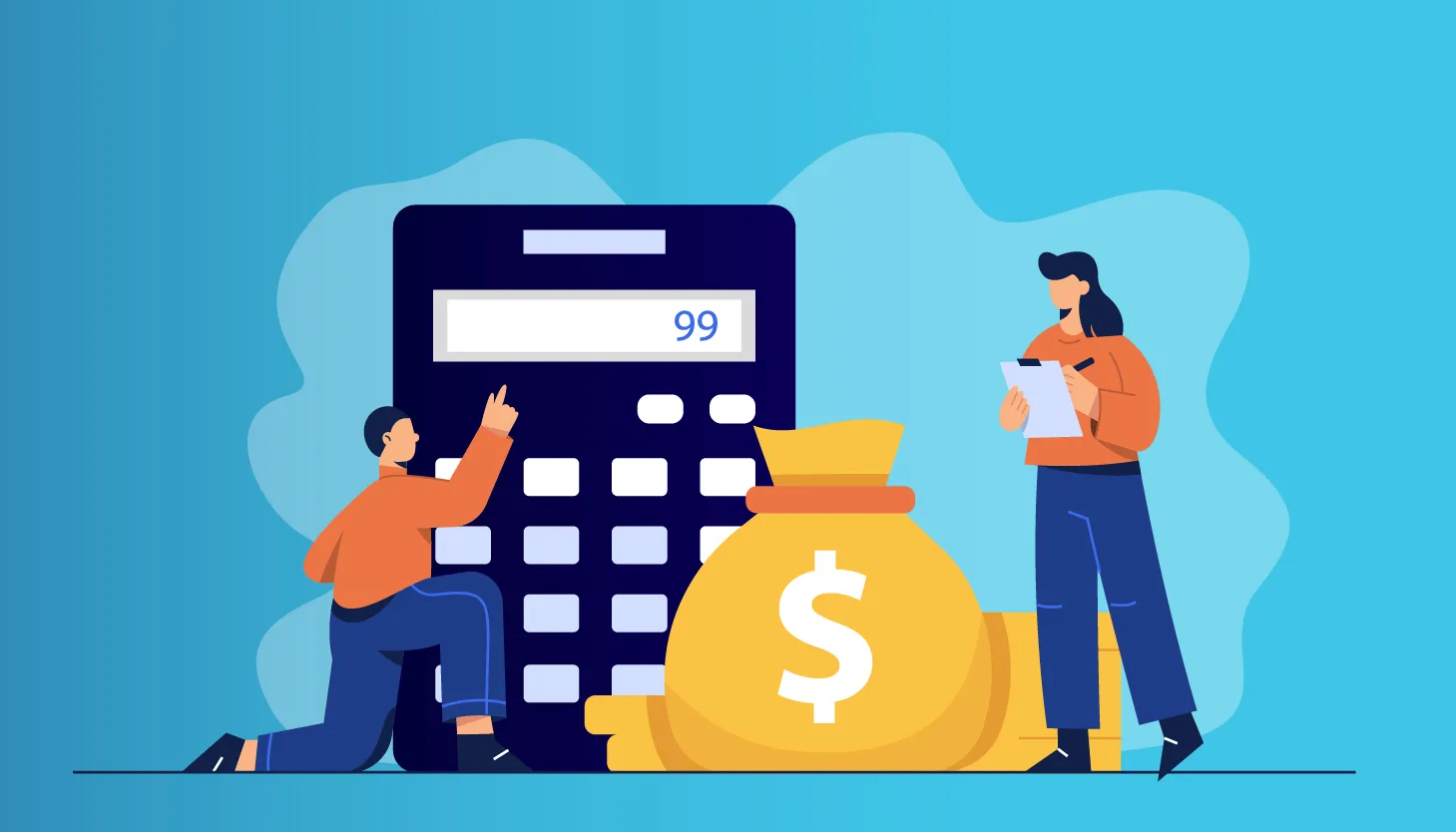 To Sum It All Up...
Bots are slowly improving with new innovative technologies with every passing year. And slowly and steadily, they will take over the business world. There's a saying "A company is as good as the employees" so, make sure you choose the best chatbot provider for your business. The above are three important factors you should keep in mind and while they might seem simple and obvious to some people, they make a big difference in the long run. WhatsApp chatbot tools are plenty, but not all are created equal. Some offer basic integrations and functionality, while others include more detailed features designed to offer more business intelligence.
When picking your WhatsApp chatbot tool, make a clear assessment of what your business needs right now. Does customer intent matter? Do you want to be able to develop relationships after the initial chat? Would it make business sense to build something complex with long conversation flows? Choosing BotUp is a great step in the right direction! It allows you to have seamless engagements and easy conversions as well as satisfying all the criteria above. While there's definitely more to consider, we're certain that WhatsApp chatbot tools will continue to evolve. And for brands looking to scale and do so effectively, without compromising their image and customer service levels, the more sophisticated the solution, the better.
What Makes the Best Chatbot Software?
#1
Build and improve your bot conversation flows to engage and increase leads
#2
One bot for Website, Whatsapp, Facebook, and SMS
#3
Nurture your leads faster with built-in CRM
#4
Create bots from rich & advanced template library based on your requirement
#5
Design bots using visual drag-and-drop builder with no code
#6
Use the REST step to integrate your bot flow with your database and backend
#7
Enhance service through advanced reports and revisiting customer conversation history
#8
Share appointment links, allow users to call and chat using built-in tools
#9
Unbelievable pricing - the lowest you will ever find
#10
Everything your business needs - 50 apps, 24/5 support and 99.95% uptime
Join the SaaS Revolution
All-in-One Suite of 50 apps

Unbelievable pricing - $14.99/user

24/5 Chat, Phone and Email Support