Chatbots in Crisis: How It's Helping Business Continuity?
From predictable disruptions in regular business operations to the impossible to predict global interruptions in business.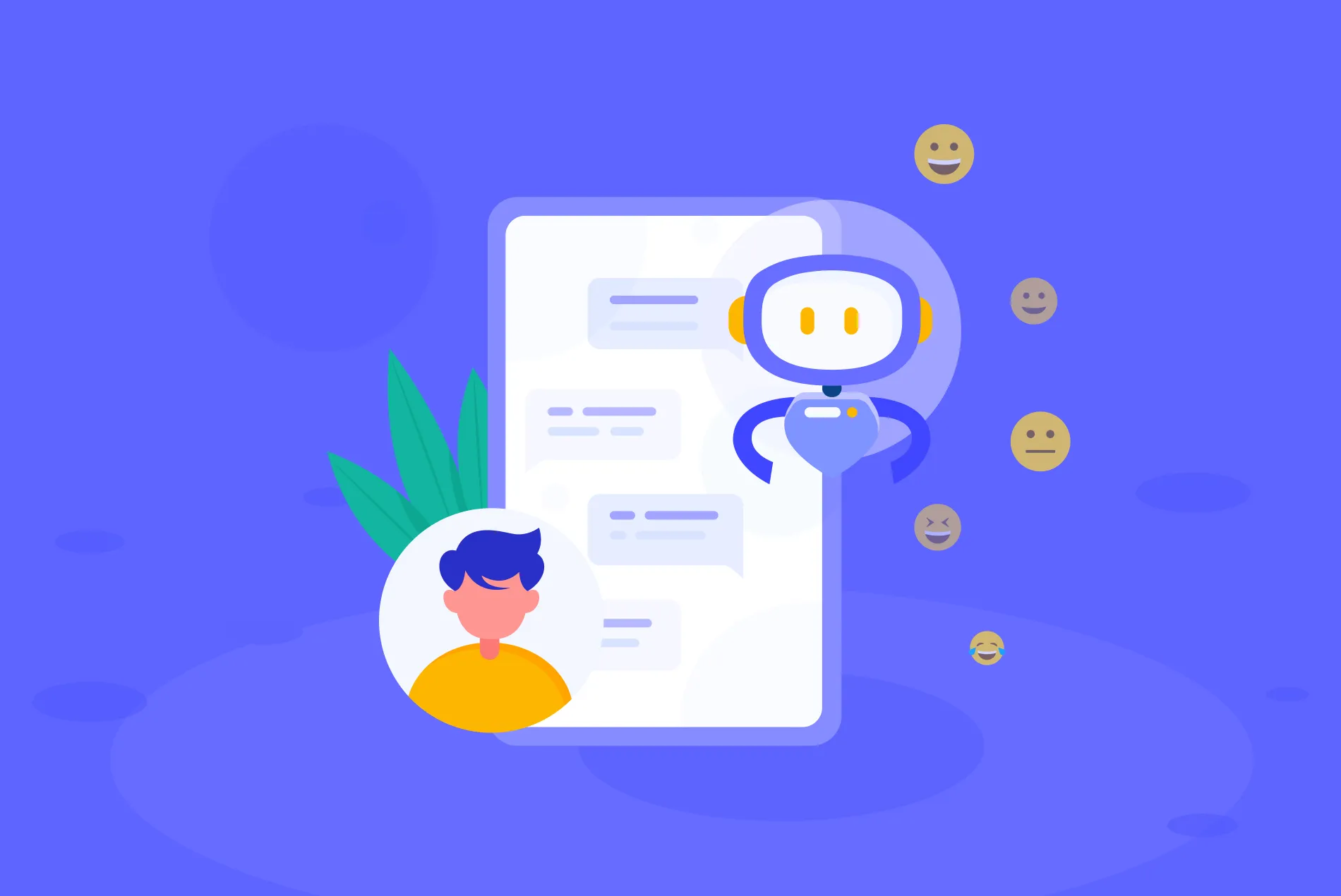 Introduction to Chatbot
From predictable disruptions in regular business operations to the impossible to predict global interruptions in business, planning ahead to the extent you can predict is key. One of the lessons learned that is bound to come out of the COVID-19 pandemic is that being ready for it with a plan for business continuity will be the difference between being caught unprepared and being prepared for anything.
In terms of continuing to provide sufficient customer service throughout a crisis, deploying the use of chatbots within your social media messaging platforms will help considerably and enable you to scale your communications appropriately.
Why Business Continuity is Priority in Times of Crisis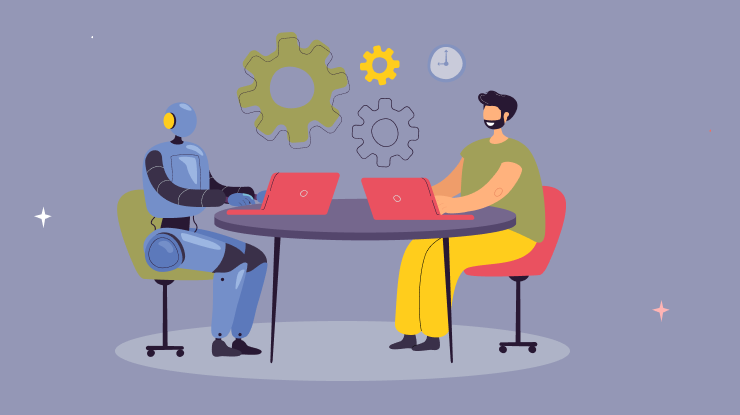 Business continuity is how businesses maintain operations or get back to them quickly in the face of a major disruption. With all of the possible causes of disruption possible, it's important to be ready for anything.
Being able to continue your business operations despite disruption is vitally important for many reasons, including ensuring your business is still standing on the other side of it. In terms of customer support, it is important to show your existing customers your commitment to their customer experience and to show prospective customers your wherewithal to withstand major disruptions.
On an emotional level, people look to those they can trust in times of crisis. For an organization to be available to them for their needs as customers, it can mean the difference between gaining a loyal customer and losing one to the competition. Depending on your product or service, it truly can mean the difference between danger and safety for your customers. However, for any product or service offering, it can show a certain strength that people need in times of crisis to withstand hard times and be a consistent presence.
Importance of Scalability of Communications
In the event of a crisis, it is likely that two things will happen: 1. You will have decreased capacity to provide customer support, and 2. You will have an increase in the need for customer support. That could be a problem. However, ensuring you have the ability to scale your communications is going to be a big part of business continuity.
Say, for instance, your workforce is required to work 100% remotely suddenly as occurred recently with the coronavirus outbreak. Supplementing the voice support your customer service agents are providing with digital support provided by chatbots will scale your communications significantly.
Scaling your communications with messenger bots will help your customer service team increase response times and the numbers of responses, which are both extremely important with the potential onslaught of customers who wish to contact you in a crisis.
Creating a Blueprint
Planning for business continuity with the assistance of chatbot support will start with creating a blueprint for how they will be able to help you. First, you'll want to decide what it is you want the chatbot to do. Do you want it to simply make the first contact with your customer to buy you some time? Or do you need it to sort customer inquiries or answer them outright? After determining how you want your chatbot to function, the next step is to gather your frequently asked questions (FAQs) and responses to them so you can predict some of the inquiries that your bot will be required to answer.
Streamlining Customer Service with Chatbot for Business
Chatbots are extremely helpful in many aspects of business, but customer service is arguably the most easily aided with the use of bots. One of the reasons for this is that bots help automate key elements of customer service to reduce the burden on customer service representatives. Another aspect of streamlining is ensuring you are able to offer 24/7 customer support.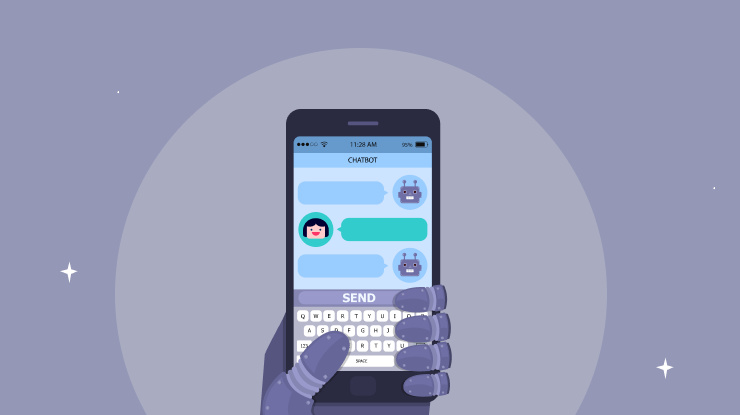 When planning for the inevitable and unpredictable crisis, streamlining your customer service will help tremendously with your business continuity. Whether you are ready for the possible onslaught of customer inquiries or not, your chatbots will be. While your customer service reps may be trying to adjust to the new normal, your chatbots will still be answering and learning in real-time.
Conclusion
Including a messenger bot into your business continuity plan will be a cost-effective holistic solution for strong customer relationships in times of crisis. We may not be able to forecast the next crisis, but as a precautionary measure to build loyalty and trust, many companies are showing interest to adopt integrated chatbots into their business to focus on their customer needs.
Utilizing a tool such as BotUp will help you gain that competitive edge offered through continuing your business operations despite disruptions offered by the crisis. Having a better understanding of how chatbots help in a crisis will clear all your queries to get started now.
What Makes the Best Chatbot Software?
#1
Build and improve your bot conversation flows to engage and increase leads
#2
One bot for Website, Whatsapp, Facebook, and SMS
#3
Nurture your leads faster with built-in CRM
#4
Create bots from rich & advanced template library based on your requirement
#5
Design bots using visual drag-and-drop builder with no code
#6
Use the REST step to integrate your bot flow with your database and backend
#7
Enhance service through advanced reports and revisiting customer conversation history
#8
Share appointment links, allow users to call and chat using built-in tools
#9
Unbelievable pricing - the lowest you will ever find
#10
Everything your business needs - 50 apps, 24/5 support and 99.95% uptime
Join the SaaS Revolution
All-in-One Suite of 50 apps

Unbelievable pricing - $14.99/user

24/5 Chat, Phone and Email Support