Building a Facebook Messenger chatbot for business
With Facebook Messenger chatbots, businesses are now able to communicate directly with their consumers through this platform. This can be done in a super simple way just by building an automated SMS answering system that uses Facebook's messaging API.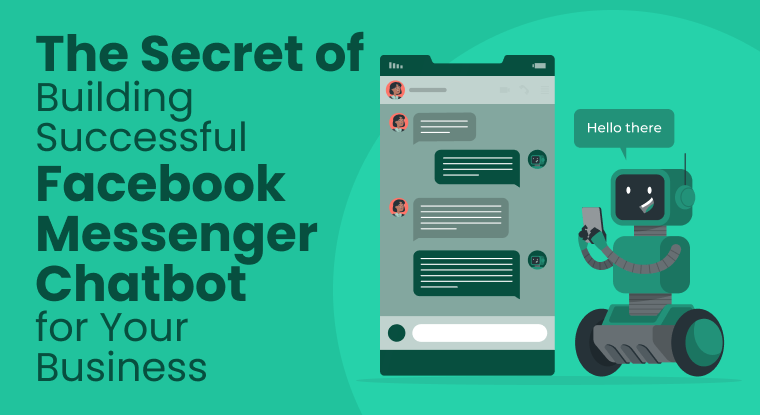 While Facebook initially started as a social platform, it has since outgrown this purpose as businesses found it effective to engage their clients and tap new customers. Facebook, moving with the flow, optimized the platform for businesses hence Facebook messenger chatbot. This article will explore how companies use chatbots to get the most out of Facebook Messenger chatbots and how top chatbot tools like BotUp will come in handy.
It is a no-brainer that you will get the most out of your marketing efforts if you go where your clients and prospects are. Thanks to technology, we now have data showing where people spend their time and money. Previously, businesses mainly relied on email marketing and fairs to reach existing and new clients. Before the COVID-19 disruption, the digital disruption had companies reimagine and reinvent their marketing practices. Facebook Messenger chatbot for business has proven to be the new kid on the block, giving email marketing a run for its money.
The numbers for the Facebook Messenger platform look good. According to Statista, there were 1.82 billion mobile messaging app users worldwide as of 2017. Data shows that Facebook Messenger is used across the world. In the US, for example, 126.3 billion people accessed Facebook Messenger to communicate in 2018. It is projected that this figure will grow to 138.1 million users by 2022. Recent data shows that Facebook Messenger is the most popular messaging app in the US regarding the number of users. As of March 2019, Facebook Messenger had 109 million monthly active users.
As a precursor for launching a Facebook Messenger chatbot for business, Facebook's team researched how Messenger is used in Asia. For example, it found one person who used it to buy solar panels. CIO reports that ""an ad from the solar panel provider sparked a conversation between that business and the user, which eventually led to a sale and installation."" This provided a window for the future of the Facebook Messenger chatbot for business.
Facebook Messenger Chatbot for Business
With the Facebook Messenger chatbot, businesses can now reach out to as many prospects and customers as possible, improve marketing, and lower marketing costs while increasing their returns on investment.
In 2011, Gartner correctly predicted that by 2020, customers would manage 85% of their relationship with the enterprise without interacting with a human. How will they do that? Through chatbots.
A chatbot - also known as a bot - is software that utilizes artificial intelligence to automate messaging by acquiring a relational database or file. Bots are capable of distinguishing phrases and keywords that inflame a coveted response. It can even be capable of recognizing spoken words if well programmed. Users can engage in a dialogue by conversing with the customer service rep or the business manager. A chatbot can deliver numerous messages and pose questions that nurture the desired outcome.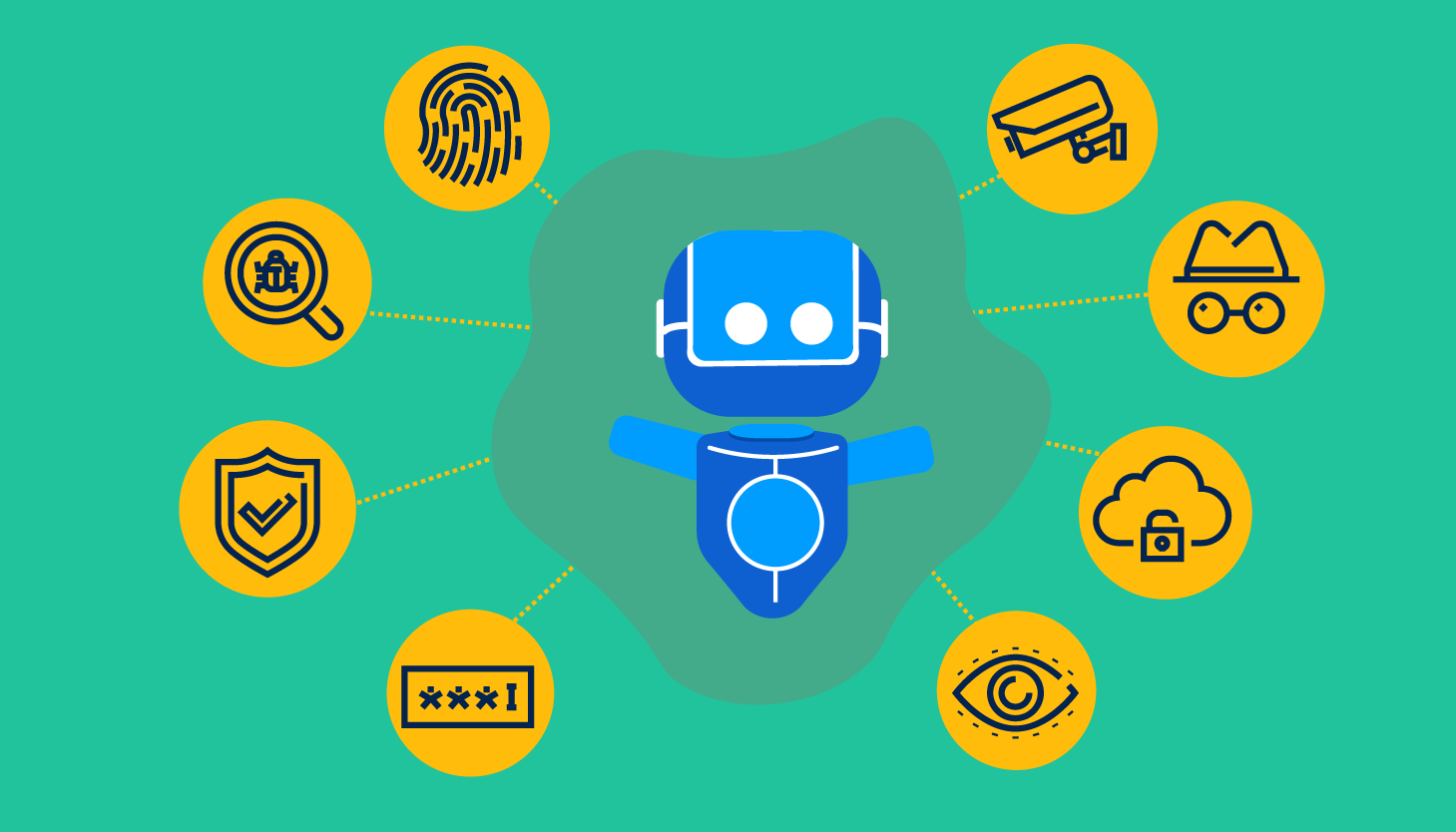 Business chatbots are now the rage, and they are here to stay. Social media enthusiast Sandrine Andro agrees, "The chatbot ecosystem is rapidly expanding and it is safe to say that chatbots are not going away anytime soon – especially as the technology is continuing to mature and offer more sophisticated solutions.""
"The chatbot ecosystem is rapidly expanding and it is safe to say that chatbots are not going away anytime soon – especially as the technology is continuing to mature and offer more sophisticated solutions."
Chatbots are here to stay #chatbot https://t.co/KkCgotPvyR pic.twitter.com/jbSQ7fHV03

— Sandrine Andro 📱💻🤹‍♀️☕️ (@SANDROANDRINE) December 13, 2020
Facebook messenger chatbot allows businesses to reach out to their prospects and existing clients. With chatbots, companies can automate tasks, thus freeing up time for other equally important tasks. A chatbot allows organizations to reply to inquiries anytime (24/7), thus creating convenience for limited staff and time brands.
There are two types of chatbots; AI-powered chatbots and other searches for information from a database. The former utilizes artificial intelligence and user interfaces to give the client a two-way conversation. Here, a bot can recognize a new pattern and store the information. Furthermore, it can identify speech rhythms and emulate human conversation.
The second type searches for data from a database. For instance, a coffee shop chatbot can aid clients in making their purchases without using artificial intelligence. The bot gives clients options; Espresso, Latte, Mocha, or Cappuccino, with a list of variations, such as large or small, from a database containing the information. Price and payment mode are then displayed depending on the choice made. If the user had done the process before, credit card information was stored, and the job was completed. The robot will look for pre-registered data while the chatbot smoothly runs the sales procedure.
Why Use Chatbots?
The growing popularity of Facebook Messenger as a messaging app makes it attractive for marketers and salespeople. Integrating chatbots in your Facebook Messenger for business will make it more effective. Chatbots help businesses offer round-the-clock customer service while delivering the right message at the right time. You can automate the following processes using a chatbot:
1. Answers Frequently Asked Questions
The bots are programmed to respond to inquiries. Programming your chatbot with your brands' FAQs enables you to eliminate the initial clients who contact your customer service.
2. Saves Time and Cost for Everyone
Chatbots can significantly lower the amount of time staff spend responding to customer inquiries and focus on other jobs that need a human touch. The cost of hiring additional staff will also be eliminated. Besides, with an easy-to-use and cost-effective Facebook Messenger chatbot tool such as BotUp, there will be no need for employing highly skilled developers to set it up.
3. Boosts Operational Efficiency
Chatbots handle so much more than humans, and besides, they are capable of sorting clients' queries and directing them to the most relevant person. Moreover, chatbots can share a wide range of understanding of your brand and products, and by so doing, they will make you look good and impress your clients with your problem-solving capabilities. They are capable of being the best brand ambassadors.
4. Easy to Use and Always Available
Chatbots don't require code or advanced developers' knowledge. They are easy to maintain, manage, and update, and it's simple to design your chat flow. Your clients will also be able to reach out to you 24/7, and their queries answered promptly and accurately. You need not pay overtime for your customer service reps as the chatbot will handle customers' queries.
5. Improves Customer Loyalty and Engagement
Engaged clients can be good brand ambassadors and are even more willing to buy your product. You will give immediate and accurate responses with chatbots, thus better customer engagement. Providing customer satisfaction by replying immediately and any time, day or night will more likely be repaid with their loyalty.
6. Minimize Human Errors
Clients do not have to download and learn new application since it is integrated into a platform they already use. Chatbots, once well-programmed, will not make any errors. Besides, it provides information accurately and timely. As you can see, chatbots are a boon for businesses.
Facebook Messenger chatbot is easy to use and comes packed with robust features. They offer seamless engagement and a personalized everyday experience to your users and automate lead generation by answering visitor queries. Facebook Messenger chatbots are the way to go if you are keen to save time and money for your enterprise while still giving your clients an excellent user experience when interacting with you. Want to get started?
Secrets of Building A Successful Facebook Messenger Chatbot
1. Leverage a Proper Chatbot Tool Such as BotUp
To ensure more success in creating a chatbot platform that works with excellent efficiency; then you need a proper tool. Most of these tools will guide you through the design process from start to finish. We cannot emphasize enough the need to use a reliable chatbot tool.
2. Define Your Goals and Expectations
You should have a specific purpose for the devising chatbot. Your focus should be on what your clients desire and how you can benefit them with your services or product. A bot could only be efficient if you instruct it well with relevant information. Platforms help you design a chatbot that lets you have an entire conversation with your clients. However, it is more proficient if you add information about tasks, conversation flows, clients' personalized data, among other relevant data you choose.
An outline is what you want to achieve with your chatbot if you wish to answer customer inquiries or plan to use it as your first line of communication, nurturing leads, or even marketing and selling your products. It's crucial to have your goals clearly stated before going to the next step. It would improve the brands' responsiveness and ease of creating a successful chatbot.
3. Define the Kind of Information to Collect from Your Clients
Outline the data you wish to gather when engaging with your clients through the chatbot to deliver better customer service. Information such as names, phone numbers, ID numbers, email addresses, and order numbers can help you raise your proficiency in service delivery. Understanding your customers will help you give them exactly what they need, provide them with satisfaction, and improve their loyalty to your brand.
4. Design a Chatbot Conversation Flow That Is Natural
You do not want your clients to feel like chatting with robots. When creating a flow for your chat, design a human-like and natural flow to the interaction. The conversation could be a welcome message, offering support, marketing a product or service, nurturing leads, or gathering information about your clients. Determine the flow, then start designing your chatbot's brand.
5. Define Personality and Tone
Create a tone and personality that will bring a human-like interaction to get more engagement. Make it look like you are the one personally handling the conversation. The speech pattern should not sound like you are using artificial intelligence.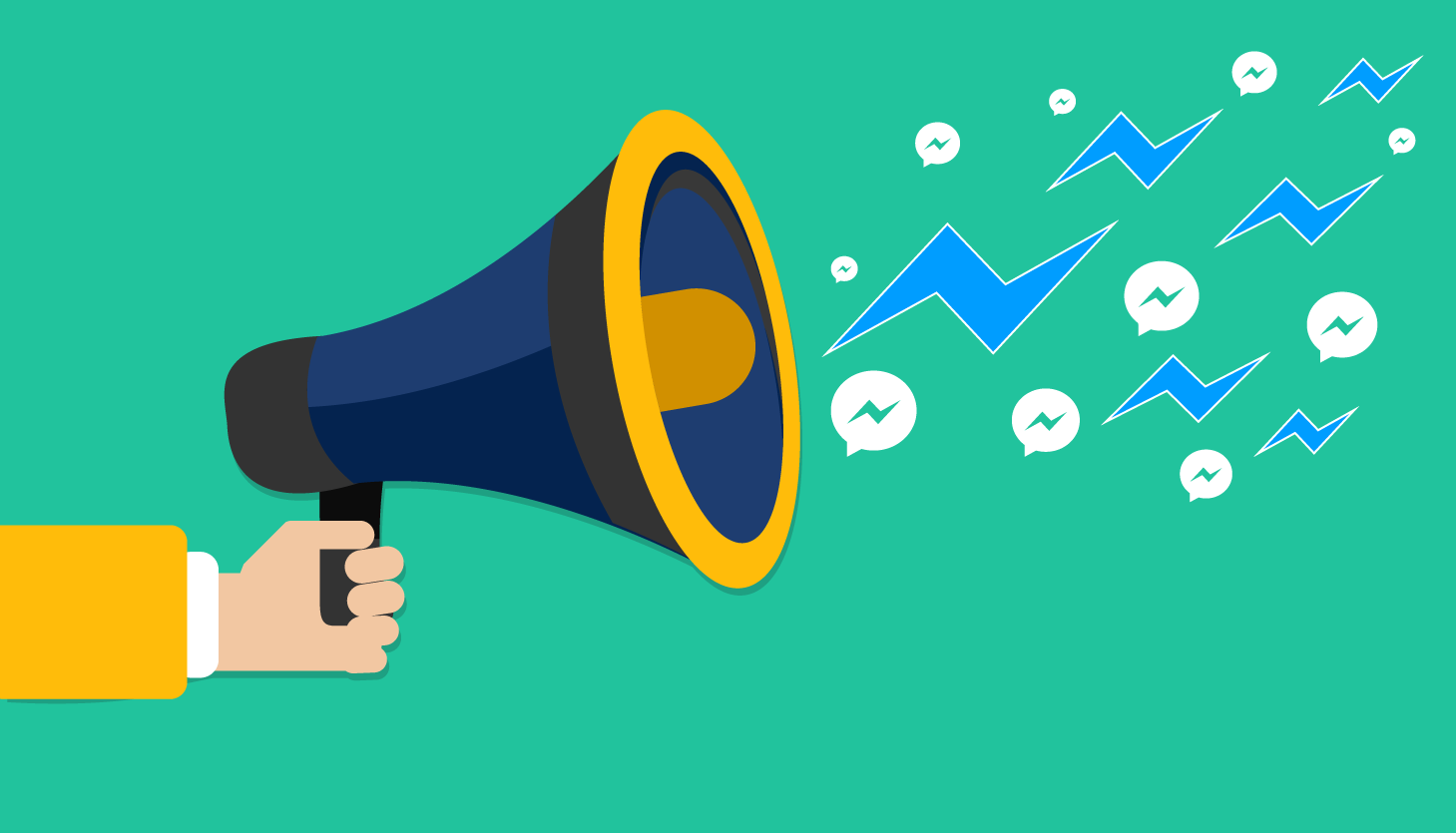 6. Keep it Short, and Sweet
Avoid overcomplicating things by starting small and simple. The good thing is you can always add more, and thus, you should not overthink and design a chatbot that is more engaging, intuitive, and more human-like than botlike. Most clients get the messages through their phones, so it is crucial to keep the messages short. Ask questions that clients can reply to in a few words or clicks.
7. Keep it Real
This will help ensure the chatbot is engaging and intuitive. Avoid words that are technical and jargon. Consider what questions your clients might ask, the phrases they might use in those questions, what information you will have to collect to help them, and other relevant data. This information will help you create a flowchart to help everyone achieve their desired goal. It should be casual and engaging, like conversing with friends or family. Use GIFs or emojis to give a realistic appearance and respond more regularly to keep them engaged. Use less formal language, and if possible, include slang terms, emojis, and colloquial language.
8. Add Emotions to Your Conversations
To make your chatbot more realistic and with a human-like touch, including emotions in your flow. Using images and GIFs could help improve emotional intelligence. This would also make the conversation more engaging.
9. Evaluate and Optimize Your Chatbot Frequently
If you want to provide more value when interacting with your clients, you must understand that chatbots are a work in progress. Observe how your customers are using the chatbot and adjust where required as time goes. Test different options and tweak according to which will work best. You could frequently ask your clients to give feedback on wording, tone, voice, or layouts, among other areas. Regularly generate reports on the performance of your chatbot.
10. Make it Easy to Switch from Chatbot to Human Support
Allow your customers to reach human assistance whenever possible. When the queries are transferred from the automated sequence, it is prudent to reply to them as fast as possible. This will aid in building a long-lasting relationship with prospects and customers. Share information about your brand as regularly as possible to keep them in the know to feel part of your brand.
Conclusion
Organizations aim to reach out to loads of people. Facebook Messenger chatbot for business has proven to be one of the best avenues for businesses to interact with clients and prospects. The beauty of this platform is that you can automate some interactions using chatbots that mimic human interaction and to get you started, you need a powerful tool to help you create and manage the chatbots.
What Makes the Best Chatbot Software?
#1
Build and improve your bot conversation flows to engage and increase leads
#2
One bot for Website, Whatsapp, Facebook, and SMS
#3
Nurture your leads faster with built-in CRM
#4
Create bots from rich & advanced template library based on your requirement
#5
Design bots using visual drag-and-drop builder with no code
#6
Use the REST step to integrate your bot flow with your database and backend
#7
Enhance service through advanced reports and revisiting customer conversation history
#8
Share appointment links, allow users to call and chat using built-in tools
#9
Unbelievable pricing - the lowest you will ever find
#10
Everything your business needs - 50 apps, 24/5 support and 99.95% uptime
Join the SaaS Revolution
All-in-One Suite of 50 apps

Unbelievable pricing - $14.99/user

24/5 Chat, Phone and Email Support