How AI Chatbots Can Improve Conversion Rates?
Chatbots are taking business services to the next level by improving customer experience, engagement, and boosting sales conversions.
One of the interesting things about running a business is how there are so many ways to tackle customer service — and it's a little different for everyone. No matter which company in any industry, there are always a few things that differentiate a business from its competitors. It makes competitor analysis challenging, especially for startups that want to use it to build a roadmap to success.
If you want to make your mark on the industry, it's all about learning how to automate the most pressing tasks, giving you a chance to breathe and focus on every aspect of your business. Specifically, we're here to show you that there's quite a lot of potential when it comes to using chatbot to help improve conversion rates.
The Battle Between AI Chatbot And Human Agents
There's always an ongoing debate about which is best to use for a business when it comes to chatbots. While AI chatbots are technically cheaper and can be used for a wide variety of tasks, human agents are needed for more pressing matters, such as when things get escalated. People are always arguing about which one is better, but when looking at it from an outside perspective, it's easy to see that both are crucial.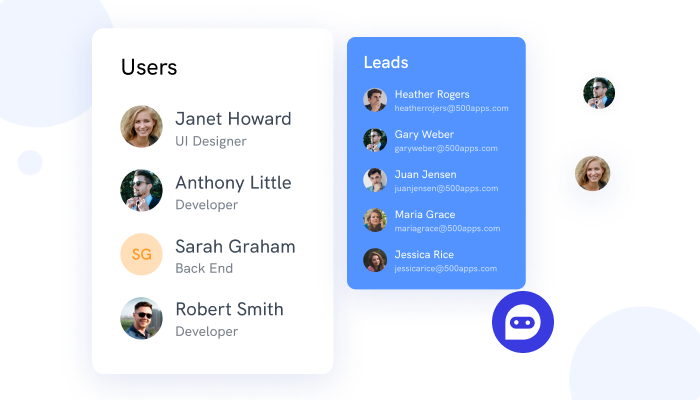 The thing about AI is it helps people breathe a little easier when managing a business. AI can help figure tasks out that might take much longer for the typical employee to manage. While humans are clever and able to handle the intricacies of customer service, AI is slowly but surely building its repertoire. When you think about the battle between AI and human agents, this isn't Skynet versus the resistance or anything like that. It's just about how you can optimize the situation and make things easier for everyone involved.
Why AI Is Crucial For Conversion Rates?
The thing is, not everyone wants to speak to a human agent. Most people would prefer to deal with issues independently, especially if it's not really a serious matter. Surprisingly, people find AI chatbots to be similar to working things out on their own, kind of like an interactive FAQ that they can use to get the job done. All you need is a reliable AI chatbot service that can offer enough flexibility for people to be happy.
It's also crucial to find AI-powered messenger chatbot that can reliably patch them to human agents whenever your clients need them. So long as the AI chatbot has those two specific features, it becomes much easier for chatbots to seal the deal and convince online users to make a purchase.
Our Guide To The Best Chatbot
Looking for the best possible chatbot money can buy? Surprisingly, you won't have to shell out too much to get the best in the business. We've already gone ahead and found a software platform you can use to improve your chances no matter the industry.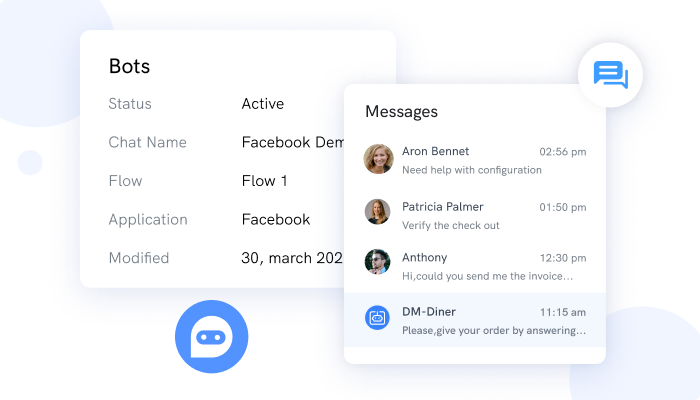 BotUp is a software platform that provides an easy means of getting your clients what they want. It engages with online users in a modern way, offering solutions ASAP without having to run through hoops. Its flexibility and ease of use mean you won't have to worry about learning all sorts of technical jargon to get the job done. You have to spend some time with the software suite to give you a good idea of how best to implement the AI chatbots.
Remember that chatbots won't necessarily replace human agents to deal with escalations. They're meant to deal with 95% of the other problems out there, which could include the hundreds upon hundreds of inquiries people might have about your business on any given day. It can be overwhelming for human agents to deal with such things, which is why AI chatbots can be so crucial.
Conclusion
There's no need to worry about getting confused while trying BotUp for your business. It's all about making things easier to learn while still having all the standout features you might expect. AI chatbots can be fantastic ways to improve your conversion rates, provided you're willing to research as much as you can!